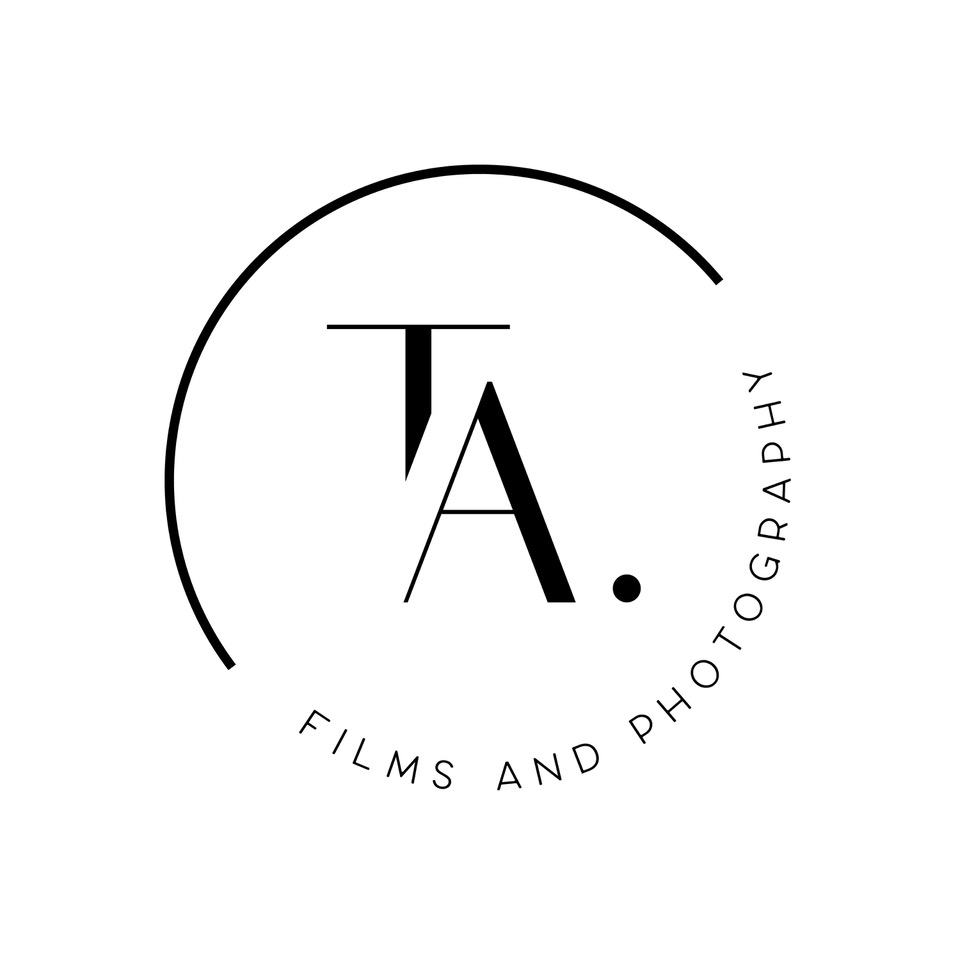 I capture the day as it naturally unfolds, with no script and minimal directions, creating a lasting legacy of memories using natural light and real cinematic techniques.
I am very discreet with my filming and blend with the guests to document the day from the 'inside' rather than as an onlooker. I move around you and your guests with minimal interference, making everybody forget that they are being filmed, so I can capture those special moments unposed.
I use small, silent cameras, no complicated rigs, and a world away from the overbearing equipment. You want your wedding to be captured, but not feel like it's being interrupted.
A relaxed, discreet approach to capturing people's stories is my way.
I absolutely love film and I love weddings. What I do is my absolute dream job!
All Suppliers