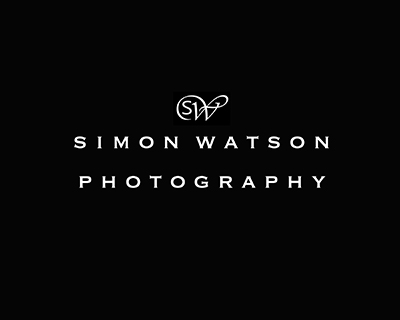 Wedding photography is more than taking photographs of a wedding day, it is about capturing moments from your most special day. Moments that will evoke memories to last a lifetime. From the giddy excitement and nerves whilst getting ready, through the ceremony, the speeches and the first dance, all these moments are there to be cherished for generations to come.
My style of photography is natural and discrete, capturing relaxed images of people being themselves, telling the story of their wedding day. After all, your wedding day is exactly that and not just a photoshoot.
As you will see from my portfolio, the weddings I have photographed, are filled with personality and emotion. If you like what you see, then you may just have found your wedding photographer. I would love to hear from you and meet to show you more examples of my work and discuss your plans. These are exciting times!
Sometimes pictures present themselves to you immediately. However, often looking a little deeper can reveal something incredible that wasn't first apparent. The secret is being in the right place and the right time. Remaining an observer in the background is undoubtedly the key to relaxed and natural pictures.
To ensure I don't miss a thing, I am assisted at each wedding by a second professional photographer, ensuring maximum coverage. So you're guaranteed that an even wider variety of angles and viewpoints are captured..
I hope to have the opportunity of hearing your plans, and being the photographer you choose to capture your most precious moments.
All Suppliers