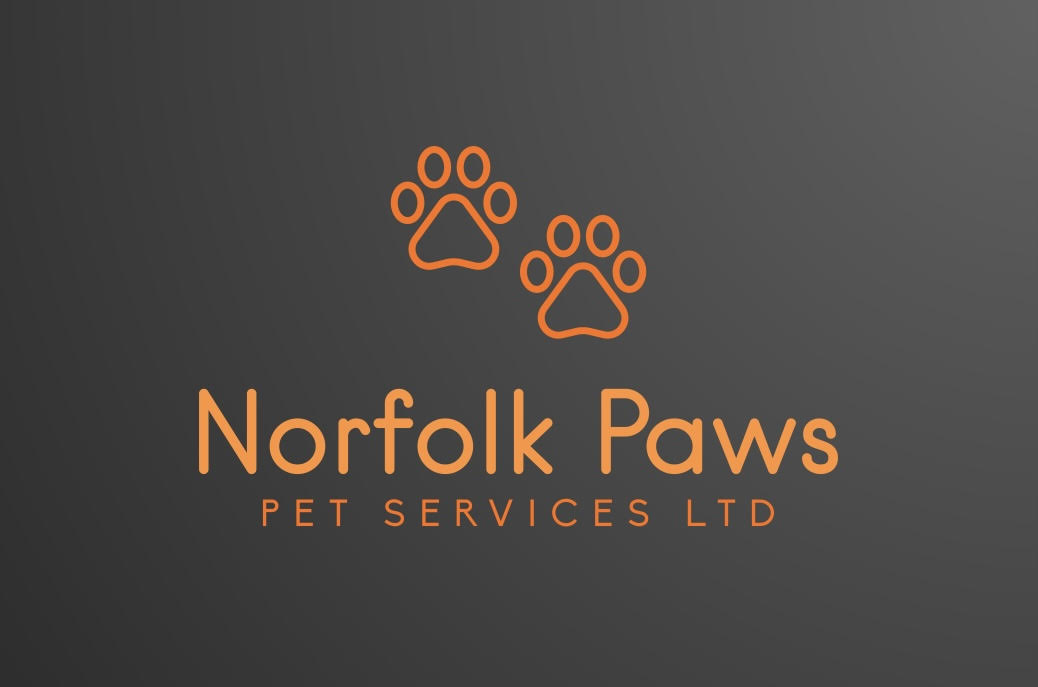 Each package is unique to fit the couples needs for their big day.
Packages include; Engagement photoshoots, wedding day care only, home boarding the night of the wedding, home boarding the night before and of the wedding as well as wedding day attire for you pooches, grooming and endless supplies of treats and cuddles.
We can be with your dog while they greet your guests as they arrive, deliver your rings to you in the ceremony or just be in some memorable photos.
Let's make sure your dog enjoys the big day too!
All Suppliers