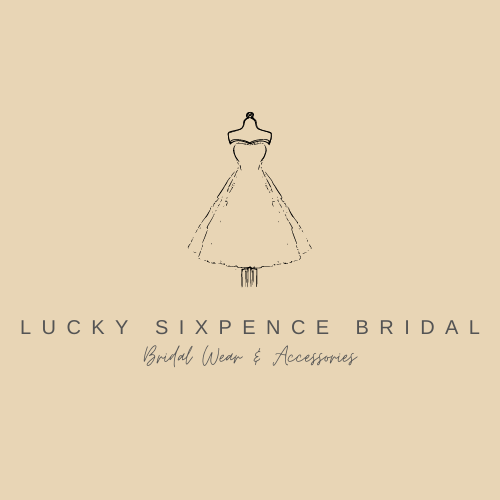 Specialising in lightweight, easy-to-wear gowns, alongside gorgeous accessories, I help you express your personal style.
My out-of-town location is perfect for those looking for a quiet, relaxed, experience. I offer a friendly welcome, off-street parking, a wonderful selection of wedding dresses and accessories, plus an in-house alteration service to ensure your dress fits perfectly.
I really look forward to meeting you!
All Suppliers