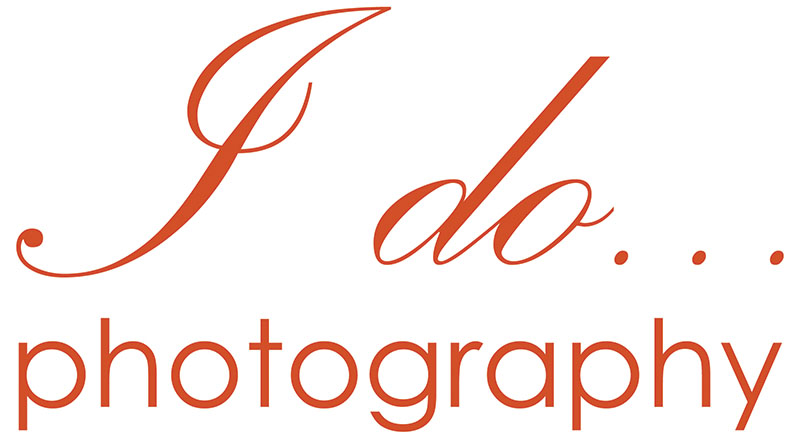 My name is Matt and I run 'I Do Photography'.
I am a fun, friendly (romantic at heart) Norfolk wedding photographer.
If you are looking for creative, timeless and energetic wedding photography then you have come to the right place my friend.
As your wedding photographer, I will create a narrative of your perfect day – from the small loving glance during the wedding ceremony to holding hands and kissing as the sun sets.
It is the beauty and spontaneity of the moment that I look for.
I will work with you making sure you and your guests are put at ease, before, during and after your amazing wedding day.
Capturing those stunning moments that you will want to look back at again and again (and again). Together we can create and tailor the perfect package for you to cherish forever.
All Suppliers