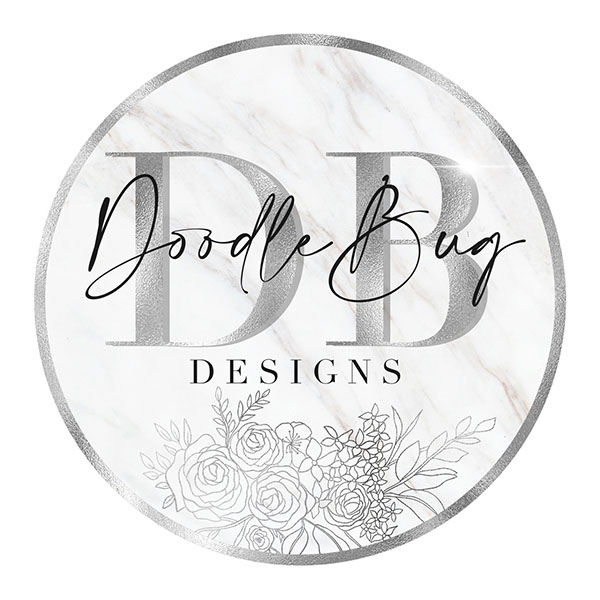 Doodlebug Designs is a Norfolk based company specialising in Flower Preservation.
Flowers mark a moment, a memory, a gift, a celebration and our mission here at Doodlebug Designs is to capture these moments into beautiful keepsakes. We take your precious flowers and carefully dry them before transforming them into resin ornaments of your choosing and Preserve your memories for a lifetime.
Each piece is created to the highest standard using the best materials and given the love and attention they deserve. Everyone has a story regarding their special day….let me be a part of yours.
All Suppliers