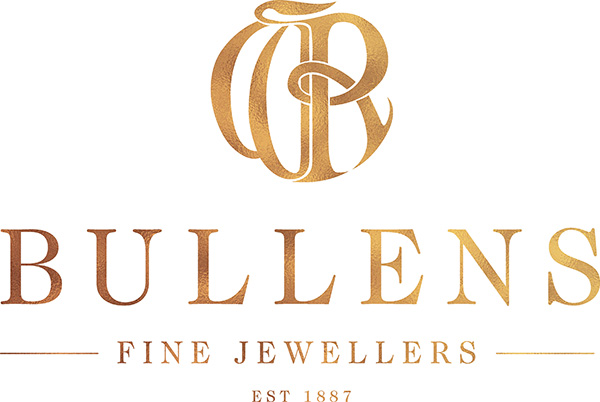 Your wedding ring represents the promise you make the on the most important day of your life. A symbol of eternal love and commitment, there's no piece of jewellery quite as romantic as a wedding ring.
Our wedding rings always tell a unique story – whether they are in white gold, yellow gold, rose gold or platinum, diamond set or classic bands, we understand how important it is that your rings are crafted to stand the test of time, both in terms of quality and style.
From classic beauties to sumptuous expressions of individuality, we can help you capture your love story with the perfect wedding rings.
All Suppliers