Local Suppliers
Expert Local insight will help you with your wedding day planning as well as reducing travelling costs and time. Head over to our recommended wedding suppliers page to browse our local suppliers.
Bullens Jewellers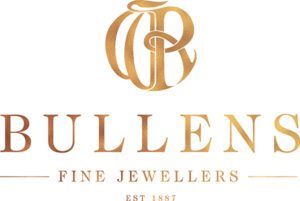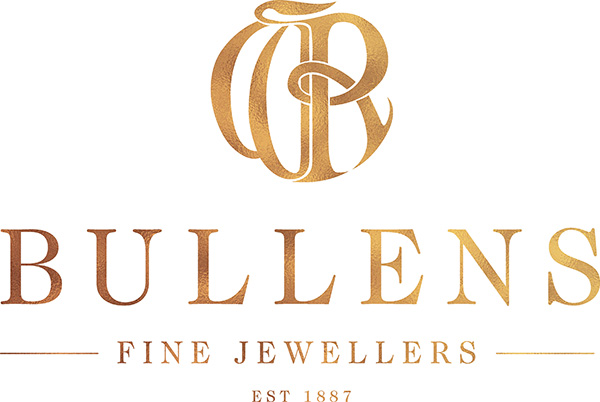 01603 620 641
info@bullensjewellers.co.uk

This information is provided by just one of our many suppliers. If you click here it will take you directly to our complete Wedding Supplier list.
All A-Z Listings