Question Time
Ensure you are armed and ready with lots of questions when you meet each venue and supplier consultation. Trust me it is so easy to forget the most important question.
Please do ask any questions on our social media pages and we will engage with our wedding supplier experts for them to answer your questions.
The Banqueting Hire Service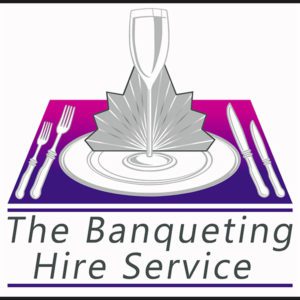 01379 676 008
service@banquetinghire.co.uk

This information is provided by just one of our many suppliers. If you click here it will take you directly to our complete Wedding Supplier list.
All A-Z Listings